Maui perfectly fits most people's idea of Paradise. Sunny beaches. Tropical forests. Flowers and waterfalls. Mountains and waves. The land of Aloha. Maui.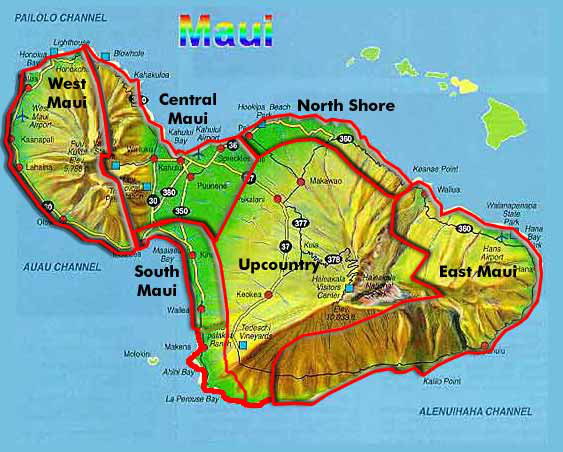 Bed & Breakfast Inns, and Vacation Rentals in Hana
are one of the best options when it comes to a relaxing and memorable vacation experience. The Maui B&B Guide is the best place to find a fully licensed Inn that you can be assured will provide you the very best accommodations for your vacation.

Hana, Maui As every tourist, and would-be tourist, knows... Hana is a must-see destination. Certainly a visit to Maui would not be complete without experiencing Hana, Maui's East side and the road that takes you there. The peaceful jungles, severe rocky coastline, constantly abundant flowers all combine, with the rest of East Maui, to create a most delightful and magical experience. If you have a little time spending a night or two out this way is a surefire way to restore tranquility to your soul. Just don't try to rush the road...

Maui's Magical East Coast
Hana
Photo Gallery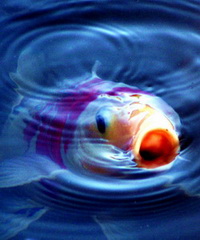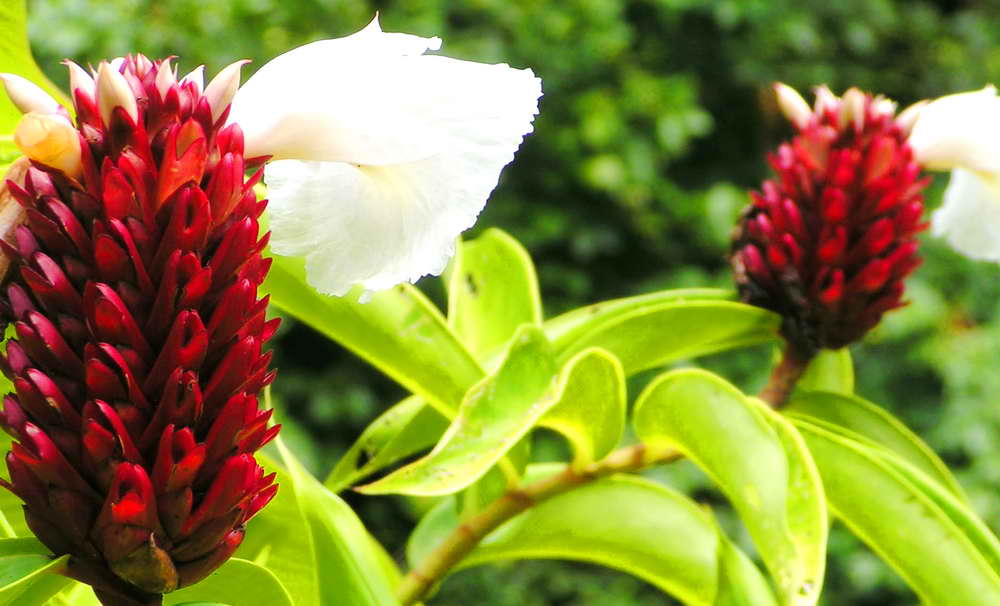 Hana & Maui's East Side
Hana <> Waianapanapa <> 7 Sacred Pools
Bed & Breakfast Rentals
Maui's Magical East Side
Ke'anae, Nahiku, Hana and Kipahulu.

Bed & Breakfast Inn

Location

Phone

Hana GardenRoom
255 Kalo Rd.
Hana


Bamboo Inn
4869 Uakea Rd.
Hana


The Guest Houses
6776 Hana Hwy.
Hana


Hana's Tradewind Cottage
143 Alaele Pl.
Hana


Entabeni Cottage
370 Hana Hwy.
Hana


Kalo O'hana
130 Kalo Rd. 8E.
Hana


Anya's House
41049 Hana Hwy.
Hana


Heavenly Hana
4575 Hana Hwy.
Hana


Hana by the Bay B&B
4888 Uakea Rd.
Hana


Ala Aina
Ocean Vista
39795 Hana Hwy
Kipahulu


Vacation Rental Homes.
An ideal family option for Alternative Lodging in Hana and Kipahulu Maui.
| | | | |
| --- | --- | --- | --- |
| Vacation Rental Home | Location | Town | Phone |
| KOALI RANCH COTTAGE | 46014 Hana Hwy. | Hana | |
| TUTU'S HOUSE, LLC | 4981 UAKEA Rd. | Hana | |
| HANA'S HEAVEN | 355 WAIOHONU Rd. | Hana | |
| HALE NANEA | 5440 Hana Hwy. | Hana | |
| HANA BAY HOUSE | 4955 UAKEA RD. | Hana | |
| HALE NOA | 175 ULAINO RD. | Hana | |
| HANA GARDENLAND | 65 KALO RD. | Hana | |
| HANA BEACH HOUSE | 4975 UAKEA RD. | Hana | |
| HANA OCEANFRONT | 522 HANEOO RD. | Hana | |
| HANA OCEAN PALMS | 6891 Hana Hwy. | Hana | |
| HANA BAY VIEW | 4875 Hana Hwy. | Hana | |
| EKENA | 290 KALO RD. | Hana | |
| HALE HEAVENLY HANA | 2925 Hana Hwy. | Hana | |
| LUANA COTTAGE | 36 WAINAPANAPA Rd. | Hana | |
| Hamoa Bay House & Bungalow | 6461 Hana Hwy. | Hana | |
| Hamoa Beach House | 487 Haneoo Rd. | Hana | |
| Guesthouses at Malan | 6776 Hana Hwy. | Hana | |
| | | | |