Restaurant Owners About the Free Listing.
The Free Listing supports seniority: This means that those who list first, even in the free listing, are listed above those who sign up after you. So take a minute and get listed, it is really very simple, just send me your restaurant name and street address. Easy.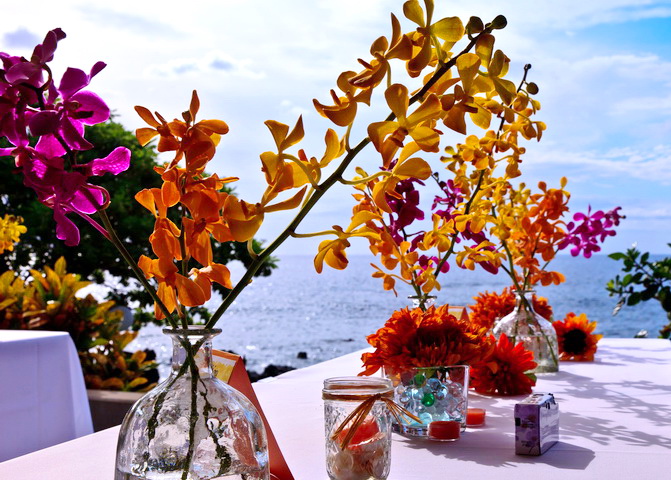 For the Promotional Listing: As well as your restaurant name and street address, I also need your phone number, link to your website (url), a small photo of your place (200px wide). $5/mo or $50/year.
To Super-Highlight Your Business: There are many ways to really make your listing stand out. On this restaurant page I can display a nice large slide in my sideshow with phone number, address and link to your website. I can also highlight your restaurant in the short column on the right of all pages or just the page appropriate to your region. I am, at least at this point in time, quite willing to talk with you about other ideas you may have.