Specifically for Restaurant Owners wishing to list in the Guide:
The Free Listing
Just above this message is a list of restaurants in the different regions. I'll put your restaurant name, address/direction and clickable phone number. As this guide really isn't designed to promote restaurants it is unlikely that this will fill up much. The good news is that your listing will stand out! I have little intention of trying to create a complete list as I have with the Inns... sorry. I am happy to add anyone who asks to be listed though. This means that you will stand out if you take a moment to share your name, location and phone number. Of course, those who list first, even above paid listings, are listed above those who sign up after you. So take a minute and get listed, it is really very simple, just send me your restaurant name, address and phone. Easy.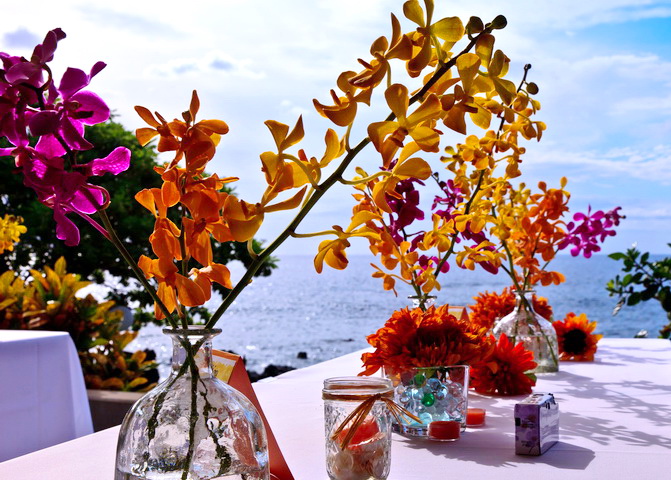 For a Promotional Listing:
There are many ways to really make your listing stand out! I am willing to talk with you about your ideas on advertising here. So contact me with your idea or proposal.